Exclusive Revelation for Limited Persons!!!
[The true story of How a Struggling Graduate went from zero to earning 7 Figures with Affiliate Marketing Business model]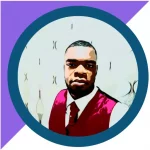 Congratulations again – if you're on this page 📃
You see, I get a lot of DMs about the top profitable online businesses to start. Someone will beckon on me and he or she is like, "Isuamfon, please guide me so I can make money online". What do you think comes to my mind?
For me, I always recommend a business model that is both profitable and sustainable hence affiliate marketing which the processes involve are: #1. Joining a platform to promote products/services #2. Choose preferred products/services. #3. Make money when you sell the product/service by driving as many people as possible and recommending the product to them. The more people buy, the more money you make.
This strategy works for everyone and can work for you too, even if:
You have little or no experience selling online.
You don't have a laptop (your smartphone is enough)
You are new to the online space and are confused about how the whole online money thing works.
While Affiliate marketing remains one of the best ways to get started online and make genuine income, in this exclusive class, I will explain how to understand affiliate marketing like a pro and ultimately how to start earning over N250,000 in a month as an affiliate marketer.
Although, I have earned over N800,000 in 30 days, as a beginner, doing N100,000-N200,000+ won't be bad for a start. But you still need to know one truth, which is "you've got to put in the work and be ready to take action" as I follow you up too – to see the results as others. 
Below you will see N2M+ 7 Figures made with this same business model.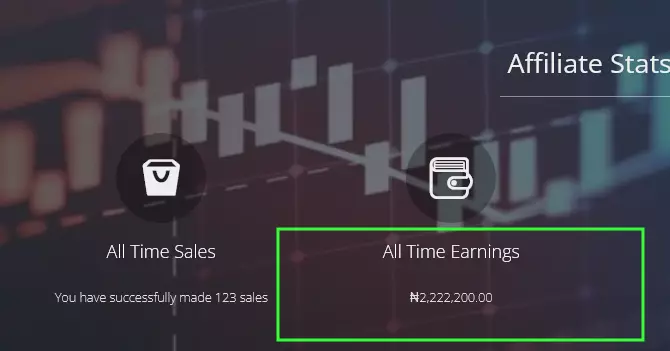 Should you be in doubt,

  I shall show you a video proof in the class + more income coming in.
And apart from me, below are others who have followed the same business model with great results. You too can make this happen for you.
I shall show you more in the class…
DISCLAIMER NOTICE: This website and its partners have no relationship with Facebook, Google or any of the advertising platforms you may have seen our ads on. Additionally, this site is NOT endorsed by Facebook, Google or any advertising platforms in any way. FACEBOOK is a trademark of FACEBOOK inc. This website and all of its content is a property of isuablogger.com.ng
Privacy Policy | Earning Disclosure
Copyright (c) 2022 isuablogger.com.ng – All rights reserved